See on Scoop.it – UnSpy – For Liberty!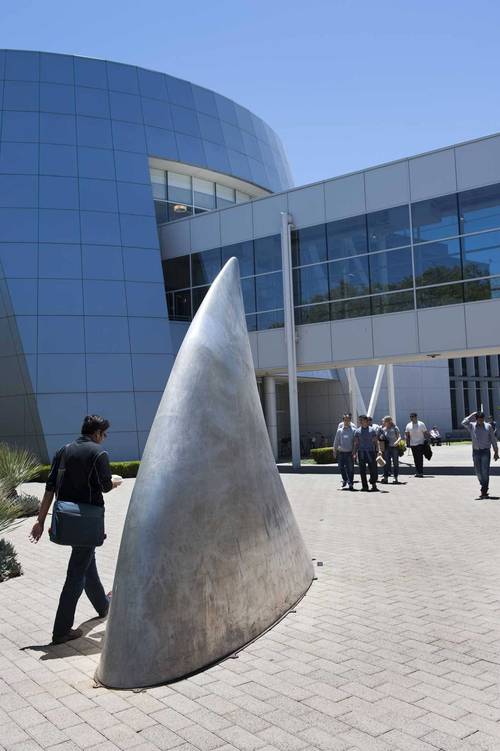 The power of computing, and the thrill of its apparently infinite possibilities, has also long been a source of fear.
Daniel G. J. 
London Independent
July 20, 2013
[…]
Scott Huffman, Google's engineering director, says the company's intention is to "transform the ways people interact with Google". That means having conversations similar to those you would have with humans. No longer will we have to go to "settings" to recalibrate our devices – we will simply order them to make the desired changes. And those devices will not be in our pockets – but all around us in every room.
"If you look back 10 years there was a computer on my desk and today there's a computer in my pocket and it still has a screen and a keyboard," says Huffman.
"But fast forward a bit and… I think there is going to be a device in the ceiling with microphones, and it will be in my glasses or my wristwatch or my shirt. And like the Google Glass it won't have a keyboard… you just say 'OK Google, blah-blah-blah' and you get what you want."
Where will it end? Gomes agrees that a chip embedded in the brain is far from a sci-fi fantasy. "Already people are beginning to experiment with handicapped people for manoeuvring their wheelchairs," he says. "They are getting a few senses of direction with the wheelchair but getting from there to actual words is a long ways off. We have to do this in the brain a lot better to make that interaction possible. We have impatience for that to happen but the pieces of technology have to develop."